Investigation into Prince George-area Drug Trafficking Group Leads to Seizures and Possible Charges
Prince George – A multi-year investigation by the Combined Forces Special Enforcement Unit of BC's (CFSEU-BC) Prince George investigative team into the alleged drug trafficking activities of several individuals in the Prince George region has resulted in the seizure of significant quantities of illegal drugs and firearms.
Read the media release
CFSEU-BC Announces New Chief Officer
The appointment of RCMP Assistant Commissioner (A/Commr.) Manny Mann as the new Chief Officer.
Learn more
Gang Exiting & Intervention

If you think your child or someone you know is at risk or involved in gangs or drug trafficking, there is help available for you.

PH: 604-897-6023
gangintervention@cfseu.bc.ca
Get Help
Uniform Gang Enforcement Team
The uniform team model takes a three-tiered approach to the reduction of gang violence in public places:

▸ Prevention
▸ Intervention
▸ Suppression
Learn more about UGET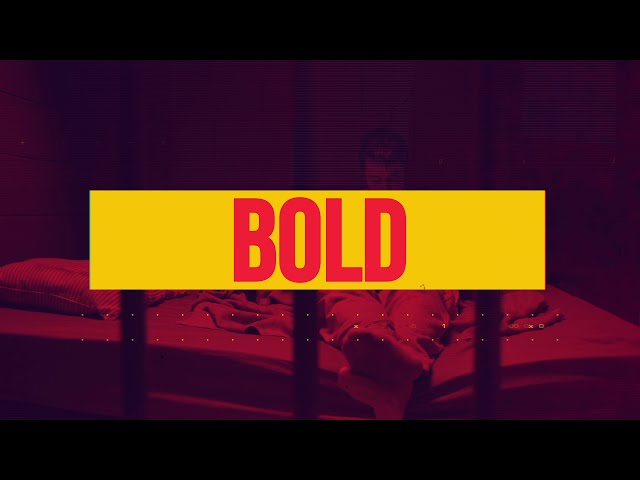 End Gang Life
An ongoing public outreach effort to bring attention to gangs and stimulate discussion about gangs which demystify and eliminate misperceptions about gangs.
Explore EGL